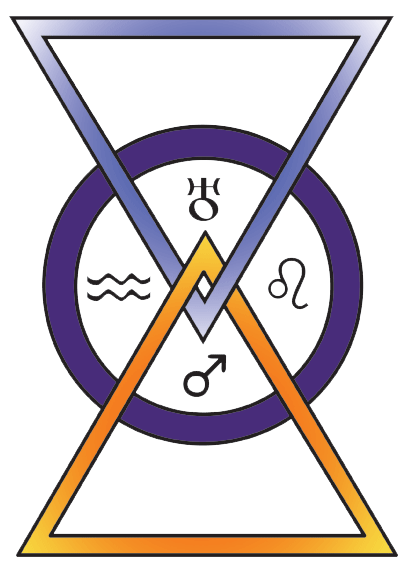 4208 Holmes Avenue NW, Huntsville, Alabama 35816
Phone: 256-895-0255
Weekly Service on Sundays at 11 am
Welcome to the Center of Light
Please click on space below for latest video.
We are a Metaphysical and Educational Organization that engages in a search for meaning, purpose, and direction for life.

We hope you will join us for our weekly service, classes and events!
Astrology Chart Interpretation
Date: Saturday, March 7th
Time: 10:00am - Noon
Place: Center of Light
Instructor: Kira Wild
Cost: Love Offering
Description: Registration: Call 256-895-0255 and leave a message, sign up at the Center, or you can register at the Center.
Description: Interpreting charts is part of the grand scheme, which is listening and understanding a data story. Charts are just a medium for helping emphasize the analytical bit of the story and maintain the credibility of the whole thing. Come and enjoy discussing your chart.
​
​
Introduction to Metaphysics 101
Date: Thursdays, Feb 9 thru Apr 13
Time: 6:30pm - 8:30pm
Place: Center of Light
Instructor: Rev. Ina Melton
Cost: $120.00 per person
Description: A 10-week Class - Introduction to metaphysical terms, theories, and practices of the Center of Light. Areas of study that are introduced are:
· Meditation & Journal Keeping
· The Macrocosm and the Microcosm – as above, so below
· Chakras
· Rays & Flames (energy forces and how to use them)
· Re-embodiment (reincarnation)
· Consciousness Tools, i.e., Astrology, Numerology, Dreams
· Masters of the Ancient Wisdom
· Devas & Elementals
· Transmutation
· Clearance (a psychic healing tool)
Sign up soon and come and enjoy a wonderful class.
COURSE IN MIRACLES - Sunday mornings at 9:00am. Contact Rev. Jane Wodtke at janewodtke1@gmail.com for any changes in time.
​
© 2017 by Center of Light for Applied Metaphysics.

All Rights Reserved.
Phone: 256-895-0255.
Email: centeroflight2018@comcast.net.