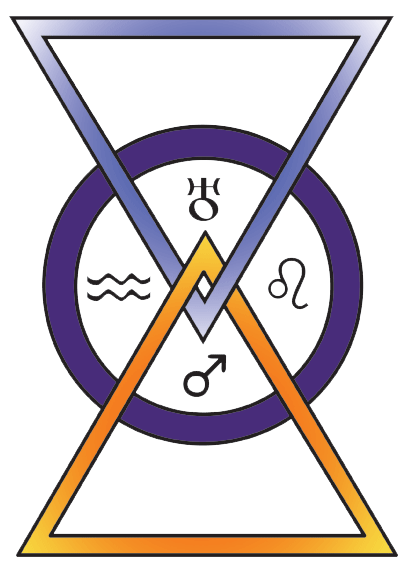 4208 Holmes Avenue NW, Huntsville, Alabama 35816
Phone: 256-895-0255
Weekly Service on Sundays at 11 am
Welcome to the Center of Light
Please click on space below for latest video.
We are a Metaphysical and Educational Organization that engages in a search for meaning, purpose, and direction for life.

We hope you will join us for our weekly service, classes and events!
The Center will reopen in June for Sunday Services. Masks are not required but are highly encouraged, especially if you have not been vaccinated. We are excited to see everyone again in person. We have missed everyone soooo much. Classes will resume at the Center soon.
COURSE IN MIRACLES - Will resume on Sunday mornings on May 2nd at 9:15am. Masks will be required.
​
MINDFUL MEDITATION - Will resume on Friday evenings on May 7th at 5:30pm. Masks will be required.
© 2017 by Center of Light for Applied Metaphysics.

All Rights Reserved.
Phone: 256-895-0255.
Email: centeroflight2018@comcast.net.