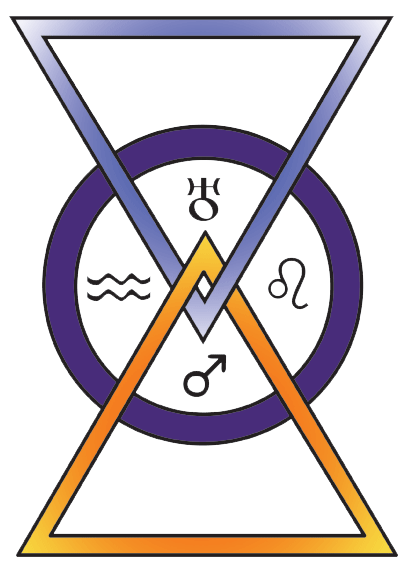 4208 Holmes Avenue NW, Huntsville, Alabama 35816
Phone: 256-895-0255
Weekly Service on Sundays at 11 am
Welcome to the Center of Light
Please click on space below for latest video.
We are a Metaphysical and Educational Organization that engages in a search for meaning, purpose, and direction for life.

We hope you will join us for our weekly service, classes and events!
Numerology Class
Dates: Saturdays, June 03,10,24 & July 8,22
Time: 10:00am - Noon
Cost: Love Offering
Instructor: Rev. Jane Wodtke
Register: Sign-up at the Center or call 256-895-0255 and leave a message that you would like to attend this class. Or register on our website at www.centeroflight.org/events, or on our Facebook Page.
Description: By calculating your core Numerology numbers, you reveal the profound patterns influencing every aspect of your daily life! Explore these unique number meanings and more.

Astrology 201 Class
Date: Mondays, July 10 thru September 11
Time: 6:30pm - 8:30pm
Place: Center of Light
Instructor: Kira Wild
Cost: $100.00
Registration: Call 256-895-0255 and Leave a message, sign up at the Center, or you can register at the Center or at www.centeroflight.org/events
Description: Chart Analysis and Symbolic Associations! This captivating intermediate-level course takes you on a journey through the intricacies of astrological charts. Explore the profound meanings of planetary placements in houses and signs, uncover the hidden messages conveyed by aspects, and delve into ancient symbolism that aids in remembering these powerful associations. Develop your interpretative skills and deepen your connection with astrology's rich tapestry. Prerequisite: Astrology 101 or equivalent. Don't miss this opportunity to enhance your understanding of astrology's profound insights!
© 2017 by Center of Light for Applied Metaphysics.

All Rights Reserved.
Phone: 256-895-0255.
Email: centeroflight2018@comcast.net.