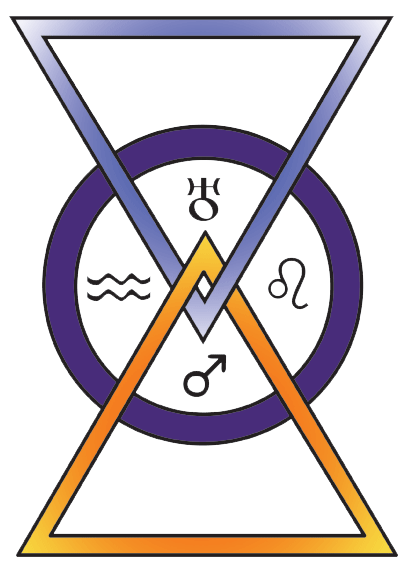 4208 Holmes Avenue NW, Huntsville, Alabama 35816
Phone: 256-895-0255
Weekly Service on Sundays at 11 am
Welcome to the Center of Light
Please click on space below for latest video.
We are a Metaphysical and Educational Organization that engages in a search for meaning, purpose, and direction for life.

We hope you will join us for our weekly service, classes and events!
COURSE IN MIRACLES - Sunday mornings at 9:00am. Contact Rev. Jane Wodtke at janewodtke1@gmail.com for any changes in time.
​
© 2017 by Center of Light for Applied Metaphysics.

All Rights Reserved.
Phone: 256-895-0255.
Email: centeroflight2018@comcast.net.