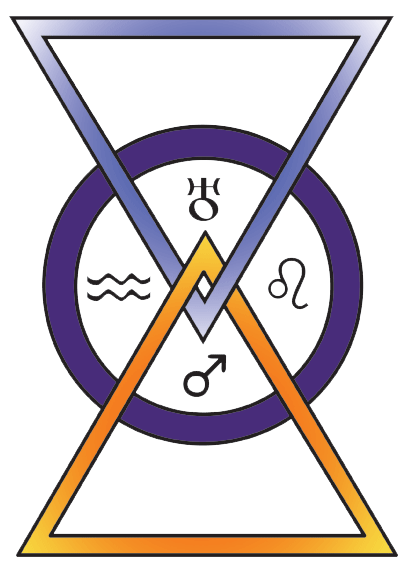 4208 Holmes Avenue NW, Huntsville, Alabama 35816
Phone: 256-895-0255
Weekly Service on Sundays at 11 am
Welcome to the Center of Light
Please click on space below for latest video.
We are a Metaphysical and Educational Organization that engages in a search for meaning, purpose, and direction for life.

We hope you will join us for our weekly service, classes and events!
Crystals Class
Dates: Wednesdays, September 6 - October 11
Time: 6:30pm – 8:30pm
Cost: $60.00
Healer: Breeze McDonald
Register: Call 256-895-0255 and Leave a message, sign up at the Center, or you can register at the Center or at www.centeroflight.org/events
Description: Come and enjoy the energy and be energized by Crystals. Link into the energy of crystals and learn how to feel them resonate with your Chakras.
​
ARCHETYPES
Dates: Wednesdays Oct 18-Nov 22 (6 weeks)
Time: 6:30p - 8:00p
Cost: Love Offering
Instructor: Marti Hanba
Description:
Marti Hanba will help us explore 12 major patterns which influence our behaviors. These ancient ARCHETYPES which are birthed by the collective conscience, and interpreted by our life experiences can help us understand and modify our (Archetype) behavior. By studying the archetypes we can shed light on the study of tarot and astrology.
Sign up at: www.Centeroflight.org/events
or call and leave message 256-895-0255
​
© 2017 by Center of Light for Applied Metaphysics.

All Rights Reserved.
Phone: 256-895-0255.
Email: centeroflight2018@comcast.net.