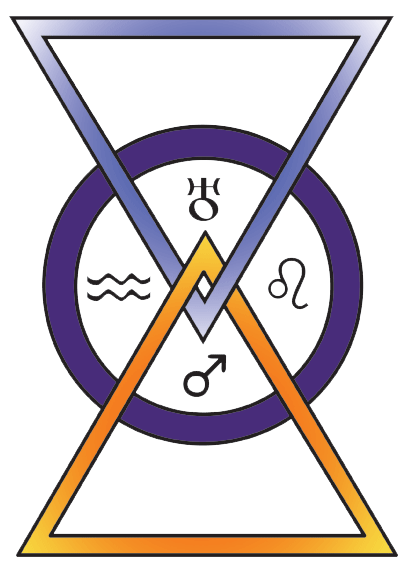 4208 Holmes Avenue NW, Huntsville, Alabama 35816
Phone: 256-895-0255
Weekly Service on Sundays at 11 am
Welcome to the Center of Light
Please click on space below for latest video.
We are a Metaphysical and Educational Organization that engages in a search for meaning, purpose, and direction for life.

We hope you will join us for our weekly service, classes and events!
The Center is now open for in-person events, i.e., Sunday Services & classes. Masks are preferred but not required, especially if you have not been vaccinated. We are excited to see everyone again in person. We have missed everyone soooo much.
CLASSES
Astrology 101
Date: Tuesdays, Aug 9th thru Sep 27th
Time: 6:30p - 8:30p
Place: Center of Light
Instructor: Julielle
Cost: $80.00
Description:
Astrology is one of the most profoundly transformational tools we have to understanding ourselves and our potentials. This class will cover the entry-level principles, terminology, symbols and tools to help students delve into astrological charts and begin learning to make meaning from them and understand the foundational basics of astrology. The class will be led by Julielle, a veteran astrologer formerly based in Atlanta who has a worldwide clientele.
​
Metaphysical Tools Workshop
Date: Wednesdays, Sep 7th thru Oct 26th
Time: 6:30p - 8:30p
Place: Center of Light
Instructor: Revs. Donell Koch & Yamile Nuckels
Cost: $80.00
Description:
Registration: Call 256-895-0255 and Leave a message,
sign up at the Center, or you can register through our Events Page on our website at www.CenterofLight.org/events
Description: An eight-week Workshop on different metaphysical tools. This will be a more in-depth study on different consciousness tools that will assist you in your day-to-day life. Topics to be covered will be:
Introduction & Rays & Flames
Rays & Flames cont'd / Qualifying Energy
Bodies & Planes
Intuition / Trust Exercises
Pendulums
Crystals
Runes
Creative Imagination
Bring your tools to share.
​
Qabalah Pathworking II Class
Dates: Mondays, Sep 05 thru Sep 26
Time: 6:30pm - 8:00pm
Place: Center of Light
Instructor: Charles Blakely
Cost: $50 + Materials (if any)
Registration: Sign up at the Center, or you may register on our Events Page of our website at:
www.CenterofLight.org/events, or the Event on our Facebook Page.
Description: Pathworking II will be a participatory experience of a different Path on the Qabalistic Tree of Life each night. A brief overview will be given, then Mr. Blakely will guide the participants through a Pathworking Meditation, after which experiences will be shared. The series of Pathworking I will cover the first four paths of the Tree of Life: the 28th Path through the 25th Path. The meditative impact of these experiences will assist the participant to integrate aspects of their psyche in an enjoyable manner, while experiences unique states of consciousness.
Charles F. Blakely has actively studied and worked with the Qabalah for the last three decades through the Hermetic Order of the Golden Dawn. While reading his first book on the Qabalah he began having dreams in Hebrew, which intensified his pursuit of Qabalistic knowledge. He is an accomplished Tarot reader, NLP Practitioner with advanced training, and a Reiki Master. He is available for personal consultations and trainings, and can be contacted at cfblakely@hotmail.com.
​
COURSE IN MIRACLES - Sunday mornings at 9:00am. Contact Rev. Jane Wodtke at janewodtke1@gmail.com for any changes in time.
​
MINDFUL MEDITATION - Friday evenings at 7:00pm. Contact Rev. Rebekah Qualls at rebqual@hotmail.com for any changes in time.
© 2017 by Center of Light for Applied Metaphysics.

All Rights Reserved.
Phone: 256-895-0255.
Email: centeroflight2018@comcast.net.