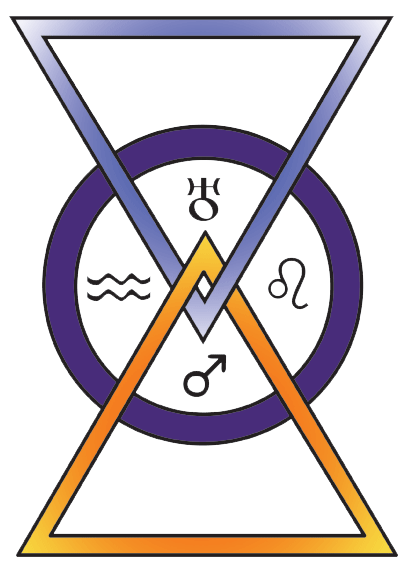 4208 Holmes Avenue NW, Huntsville, Alabama 35816
Phone: 256-895-0255
Weekly Service on Sundays at 11 am
Twelve Week Course:
A basic introduction to the 22 Tarot Keys, or "High Arcana". Definition and discovery of archetypical symbols found in everyday life. (Traditional Coloring of Cards)
Tarot 201 - 7 Steps to Practice Occultism
Eleven Week Course:
Seven steps to occult methodology, transmutation, and manifestation. It provides a history of Tarot and its uses as an initiatory path in ancient wisdom teachings. It also offers instruction into Daily Path meditation.
Tarot 301 - Meditative Work
Eleven Week Course:
Meditative work with the Tarot Keys as spates for growth and discovery. Includes Gender, Numerology, and Hebrew and color symbology. Daily meditation and discussion.
Eleven Week Course:
Application of Tarot pathwork using keys and the Cube of Space. Intense meditation for development of personalization of your Tarot path. Weekly meditation and writing assignments.