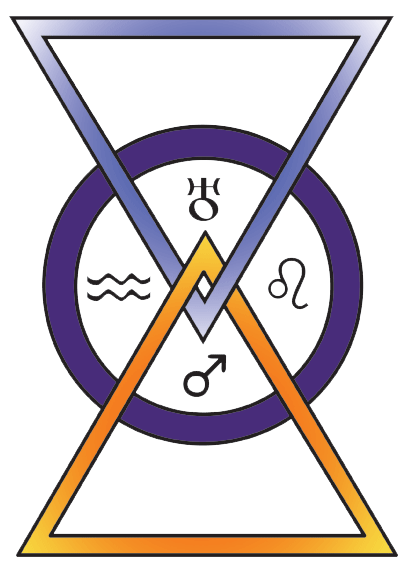 4208 Holmes Avenue NW, Huntsville, Alabama 35816
Phone: 256-895-0255
Weekly Service on Sundays at 11 am
Order of Melchizedek Theosophical Priest - OMThP
Rebekah Qualls grew up in a loving and spiritual household where she was introduced to faith from an early age. She pursued her education at a private Church of Christ college in Nashville, TN, where she earned a degree in Bible Studies and Communications.
After graduation, Rebekah joined the US Peace Corps as an agricultural volunteer and spent three years living and working in the Philippines. There, she successfully managed livestock breeding and shared her expertise on best agricultural practices through a weekly local radio broadcast. She also built a biogas digester that was highly successful.
Upon returning to the US, Rebekah became involved with the Light of Christ Center and continued to seek opportunities to make a positive impact. She re-enlisted in the Peace Corps and worked with Women's Cooperatives in Africa, helping to financially empower women through agriculture with support from the Heifer Project International and the US Ambassador.
Rebekah's experiences led her back to the Light of Christ Center, where she completed Seminary training in 1984 and was ordained as a Priest. She continues to lead Sunday programs and grow in her spiritual journey.
In addition to her spiritual pursuits, Rebekah pursued an Associate's Degree in Science and Nursing from Calhoun Community College, graduating with honors and becoming a Registered Nurse. After 20 years of nursing, she retired and now enjoys working at the Center of Light in various spiritual capacities.
Rebekah's spiritual journey has led her to become a Quaker and a Priest at the Center of Light for Applied Metaphysics. She is an active member, serving as the President of the Board, and continues to share her passion for spirituality and positive impact with others.