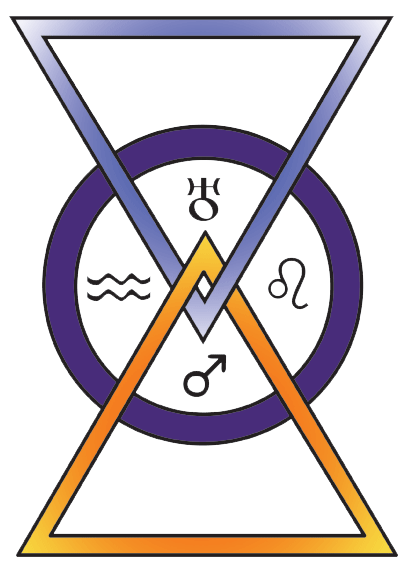 4208 Holmes Avenue NW, Huntsville, Alabama 35816
Phone: 256-895-0255
Weekly Service on Sundays at 11 am
Order of Melchizedek Theosophical Priest - OMThP
Ina Melton was Born and raised in Arkansas. She received a BS degree in Communicative Disorders and a MS in Speech Pathology 1984. She is married with three daughters and currently has three grandchildren.
"After being Catholic for 50 years I began my search for more spiritual instruction," says Ina. I found the Light of Christ Center (now the Center of Light for Applied Metaphysics) and began studying A Course in Miracles. I saw all the other classes available at LOCC. After taking all the courses offered, sometimes twice, I decided it was time for more in-depth studies. I entered the Center's Seminary program."
After three years of intensive Theosophical Seminary coursework and training, Ina was ordained as a Melchizedek Priest of the Holy Order of the Christos on 11/27/2016. Ina continues to take new courses and serves as a course instructor. She provides Sunday services on rotation. She has served as the Center's Board Secretary for more than five years, and she is constantly working to improve the Center's facility on all levels.