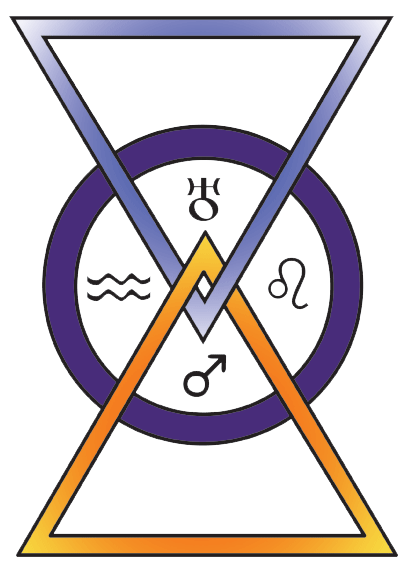 4208 Holmes Avenue NW, Huntsville, Alabama 35816
Phone: 256-895-0255
Weekly Service on Sundays at 11 am
Order of Melchizedek Theosophical Priest - OMThP
Jeanette Gallagher was born and raised in the S.E. United States living predominantly in Alabama, Tennessee, and Florida. She resided temporarily in the Panama Canal Zone, Taranto, Italy, and Ismir, Turkey. Jeanette raised four children, and now has seven grandchildren, five step grandchildren, and two great grandchildren.
​
Jeanette was baptized at the age of 15 in the First Baptist Church, Fayetteville, TN, and began studying metaphysics at the age of 18. She was one of four people who began a Unity Study Group and was instrumental in establishing the Unity Church on the Mountain in Huntsville, AL. She took all the study courses, read many of their books, and developed some classes over a period of seven years.
​
For ten years Jeanette enjoyed Search for God Study Groups from Edgar Cayce readings, which were sponsored by the Association for Research and Enlightenment (ARE).
For fifteen years Jeanette studied with the Course in Miracles Groups (1979-1994), and continued to attend these study groups to further her studies.
​
Jeanette took several college courses and became a graduate of the U.S. Army Missile Command Intern Training Program certified as a Logistics Management Specialist (1990). She organized and managed foreign military sales programs.
​
In 1998 Jeanette became a Feng Shui professional certified by the Feng Shui Institute of America.
​
As a charter member of the Light of Christ Center Eleventh House training group, Jeanette received Discipleship training (1997) in which she developed several classes and gave many sermons.
​
On December 22, 2007 Jeanette was ordained as a Priest in the Order of Melchizedek, Holy Order of the Christos, and through the channel of the Center of Light (OMThP). She is currently retired.