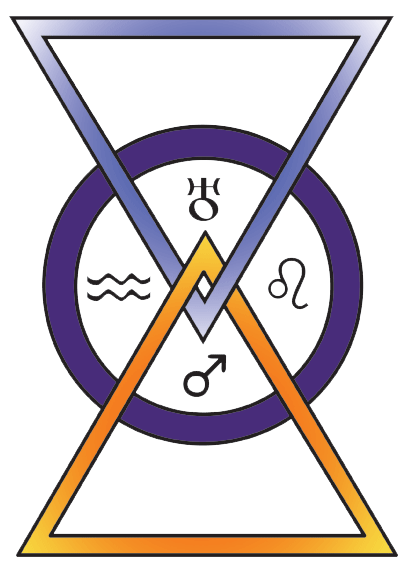 4208 Holmes Avenue NW, Huntsville, Alabama 35816
Phone: 256-895-0255
Weekly Service on Sundays at 11 am
Order of Melchizedek Theosophical Priest - OMThP
Faye Waite-Glasgow was born in Oxford, Mississippi January 2, 1934, the seventh child with six siblings. Graduated from University High School, and worked as Office Manager at Oxford Electric, and Checker at Kroger's until her marriage in 1955. She has three sons. Her family moved to Fort Worth, Texas and was there for four years before moving to Huntsville, Alabama as her Mechanical Engineer husband worked for the space program.
​
Christian foundation: Baptist and Methodist. Became a private pilot and through monthly meetings she was introduced to speakers from Inner Peace Movement and was invited to a meeting where she was captured into learning her true identify. Next, Eckankar and later the Path of the Masters of India. Faye became a disciple of Maharaj Charan Singh.
Faye received an Art Education Degree from UA-Huntsville in May, 1977, and taught art for two years at Lee High School. From there she found the Light of Christ Center (now the Center of Light for Applied Metaphysics) and fell in love and has been with the Center ever since. She took all the classes and then began Seminary to become a Priest of the Order of Melchizedek on 01/02/1994. Faye served on Board as President for two terms, and served as member of Spiritual Triumvirate twice. She taught the first three levels of metaphysics classes many times, meditation, and much later created her own classes on developing psychic abilities. Seven in all: You Are Psychic; Extra Sensory Perception; Developing Psychic Power; Activating and Utilizing Your Psychic Power; Intuition, Uniquely Yours (Dynamic Power of Love & Healing); Telepathy; Healing Through Meditation.
​
Over the years Faye has learned a lot and had immense fun teaching these classes. She is currently retired as an active Priest. Faye passed into Spirit on July 5, 2023.