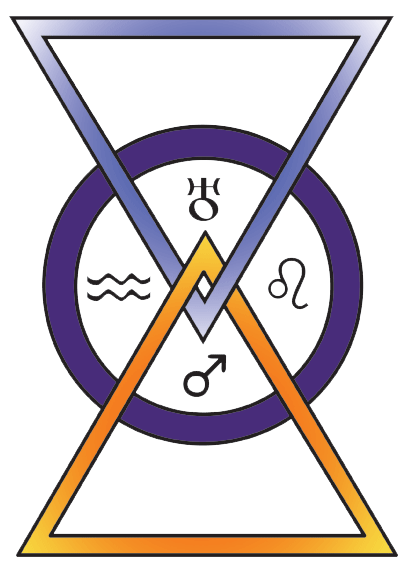 4208 Holmes Avenue NW, Huntsville, Alabama 35816
Phone: 256-895-0255
Weekly Service on Sundays at 11 am
Order of Melchizedek Theosophical Priest - OMThP
Delsie Hill first discovered what the Light of Christ Center (now the Center of Light for Applied Metaphysics) can offer in 1992 after a psychic counselor recommended that she attend a free Clearance session at the Center to help with some issues she was experiencing. Delsie was extremely impressed with the people she met at the Center and with how effective the Clearance session was. She started coming for Sunday services, and she established a relationship with some of the priests who served as counselors for her. She began taking classes and completed a two-year Discipleship course taught by Rev. Peggy Shanahan. During these first years at Center, Delsie became aware of an ability that she had to see information relating to people's past lives, though she did not fully understand this ability, what it meant, or how to fully utilize it until later.
From 1999-2005, Delsie lived on the Kwajalein Atoll in the Marshall Islands with her husband, who worked in the Civil Service. During those years, she kept up with what was happening at the Center online, keeping in touch with the energy of the Center. When she returned Huntsville in 2005 she was ready to continue in the Seminary Program to train for the Priesthood. "I felt that Priesthood training would push me so that I could grow," Delsie says. "It did push me, and I did grow tremendously. I would say that 90% of the person I am now is a direct result of my Seminary training."
​
It was during her Seminary training that Delsie began to understand the symbolic information surrounding other people that she had she had been seeing for many years. She discovered that what she had been seeing had to do with people's past lives. She studied everything she could find on the subject of reincarnation. Then things began to click. The idea that Earth is a school for soul growth is a central teaching of the Center. Working with people at the Center helped Delsie to fully understand and to develop her intuitive talents as a Past Life Reader and Counselor.
Delsie was ordained as a Priest in the Order of Melchizedek, Holy Orders of the Christos, and through the Channel of the Center of Light on December 21, 2006, in Huntsville, AL. She continues to teach metaphysical classes and takes her turn giving sermons on Sunday mornings. She is currently the Associate Spiritual Director of the Center of Light.