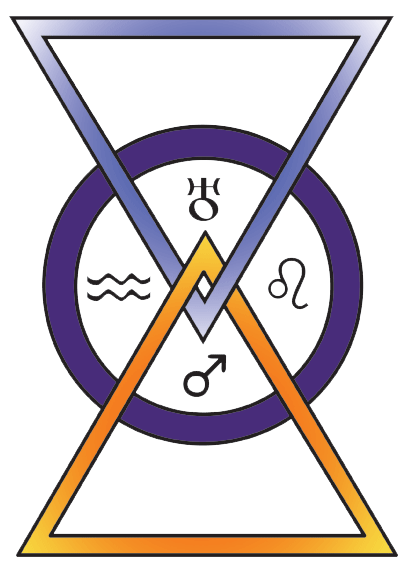 4208 Holmes Avenue NW, Huntsville, Alabama 35816
Phone: 256-895-0255
Weekly Service on Sundays at 11 am
Order of Melchizedek Theosophical Priest - OMThP
Donell M. Koch began her earthly journey this time around on February 3, 1951, in International Falls, Minnesota. She is an Aquarian with a Taurus Ascendant and Capricorn Moon. Her parents were Aries (mother) and Libra (father) who raised Donell in the Methodist tradition from birth. She traveled with her Navy parents to Corpus Christi, TX, Norfolk, VA, Millington, TN, and then settling after retirement from the Navy in Huntsville, AL in 1960. She lived a normal childhood with her brother and sister during these times. She is currently married and has two daughters.

Donell's quest for spiritual enlightenment began in the year 1974, at the tender age of 23 when she first heard the term "reincarnation". She was quite intrigued by this information and was drawn to the meetings at The Children of Light Society (Activity) in Huntsville, Alabama. Here she began taking classes in metaphysics and studying Theosophy. Upon completion of her required studies she was ordained as Priest on March 20, 1990, in the Order of Melchizedek and the Holy Order of the Christos.
Since her ordination, Rev. Donell has developed several metaphysical classes, and taught numerous ones through the Light of Christ Center (now the Center of Light for Applied Metaphysics), including but not limited to, Metaphysics, Meditation, Tarot, Astrology, Western Inner Workings, Academic & Metaphysical Look at the Bible, several study groups, and established and led the Mystery School Weekend Intensives at the Center for four years. In 1996 she conceptualized and assisted in initiating the Spiritual Triumvirate at the Light of Christ Center and served several terms in this capacity. In January 2015, Donell became the Spiritual Director of the Center after the Spiritual Triumvirate was dissolved.

Through her life Rev. Donell has learned and practiced several different religious theologies – Methodist, Buddhist, and Metaphysics with a sound base in Theosophy. She has learned through her studies and practices that there is a thread of truth that runs through all religions and that we are all on a path to God, or our Source. There are many different paths and all are valid and there is only room for acceptance of all people in her heart. Her love of music and singing helps her to express God's love, joy, and peace to all she serves.

Rev. Donell is available for counseling, clearance, speaking engagements, marriages, baptisms, and funeral services.