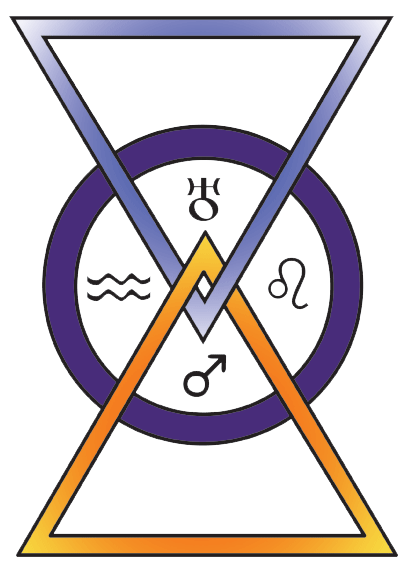 4208 Holmes Avenue NW, Huntsville, Alabama 35816
Phone: 256-895-0255
Weekly Service on Sundays at 11 am
The Center was established in Huntsville, Alabama, in 1969 by Helen Parrish Benton. Originally it was called the Children of Light Society and the church branch was called the Church of the Living Light. The name was changed again in 1982 to the Light of Christ Center, a Metaphysical Church, Inc. In October of 2018 the name was again changed to the Center of Light for Applied Metaphysics. The theosophical writings were the basis for our belief system. We feel these are ancient and universal truths for the whole planet. The Alice Bailey books became and are still very important to us also. We are finding many very good sources of study in some newer writings in the last fifteen to twenty years.
The Center of Light is a Metaphysical and Educational Organization that engages in a search for meaning, purpose, and direction for life. We believe all people are returning to God, but it takes more than one lifetime (Reincarnation) to master the earthly lessons. We believe that resident within us is Divinity as well as Humanity.
​
We have an ongoing search to "Know Thyself" through psychological and metaphysical tools. Our Center was established in Huntsville, Alabama, under the direction of the Ascended Masters.
​
Our belief system comes out of Theosophy. We study Alice Bailey, the Bible, and many other writers and philosophers. We also have great interest in studying comparative religions as there is a thread of truth that runs through them all and connects us all to Spirit.
​
We believe the only law God gave us is to love one another and all things. We join actively in interfaith and inter-racial activities and urge love, tolerance, unity, and divine justice for all people.
We also feel that Jesus and Buddha brought to the earth the Christ Principles of Love and Wisdom and that we are all to become Christed. Certainly the lives of these two Divine beings are manuals for living the Path of Initiation.
​
Our Center's yard has been adorned with a Labyrinth outlined with brick and homemade pavers on grass. This Labyrinth is open to anyone to walk and meditate at any time they wish.